Craft wadding or fiberfill – Hypoallergenic
| Eco-friendly, certified Ökotex Standard 100

POWER FÜLL Fiberfill:
We aim high – join us.
Hypoallergenic I Machine wash at 95°C I Tumble dry
Our fiberfill is ideal for almost all projects: big, small, funky, romantic or playful – there is no limit to your creativity. Our stuffing fiber/fiberfill is made of 100% siliconised polyester fiber and therefore does not provide a habitat for microorganisms.
This is an invaluable advantage especially for those who suffer from house dust allergy – no house dust mites can settle in.
POWER FÜLL – is the fluffy fiberfill for your craft projects. This fiber consists of siliconised polyester hollow fibers and is suitable also for people suffering from allergies. POWER FÜLL is eco-friendly and Ökotex Standard 100 certified. The fiberfill is washable at 95°C and can be tumble dried without losing its bounce.
Filling fiber for crafts: strong and lasting bounce
From stuffed animals to bean bags, POWER FÜLL always provides the right volume for your projects. We reach high elasticity and a maximum and lasting bounce by using high-tech fibers in the production process. This is achieved by not using chemical agents to solidify the product.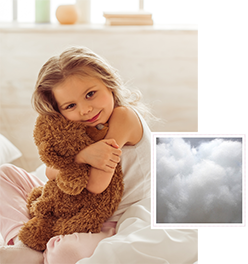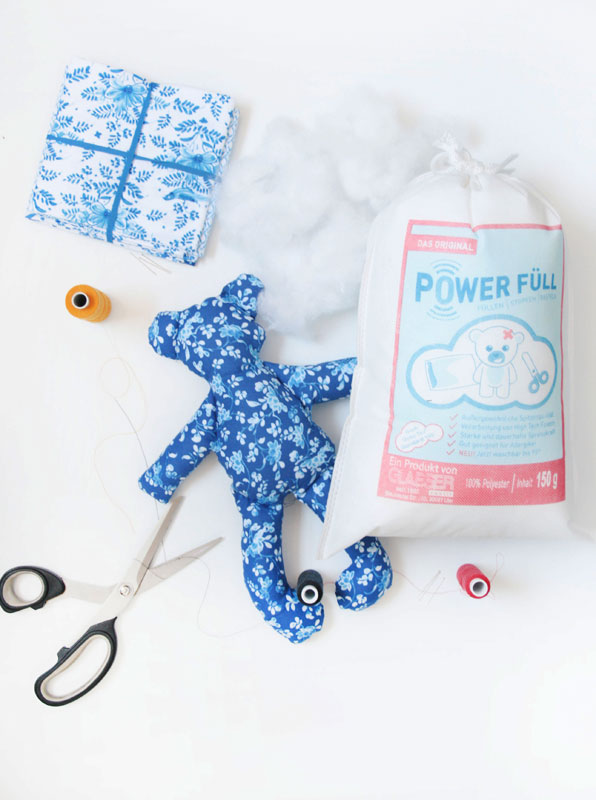 The non-woven bag for your fiberfill
The practical non-woven bag offers many advantages. It is reclosable thanks to the cord. Thus, the fiber stuffing is always well protected and easy to remove. Besides that, the bag is washable at 30°C and can be tumble dried. It can serve perfectly as a fantastic laundry bag as well. Or as a gym bag, a bag for the little things…
The small 150g bag offers a completely different option. It is about A4 in size, great for the kids and their drawing treasures.
Machine wash at 95°C and tumble dry
For a long lasting pleasure with your crafted object you can wash it in the washing machine at 95°C and also tumble dry it. The used high-tech fiber makes sure that the bounce of the material is maintained even after several washings.
POWER FÜLL multi-colour:
From pillow stuffing to XXXL-teddybear
Very good filling power and superior resiliency
Cotton wool with a very fine resolution with few threads, mainly made of synthetic fibers, but containing also cotton and wool fibers. POWER FÜLL multi-colour has a very good filling power.
With POWER FÜLL multi-colour you can carry out many large-scale projects. An XXXL teddy bear, an enormous bean bag – no problem. Pet beds, pillow stuffing, cat toys – POWER FÜLL multi-colour, the cheaper alternative to POWER FÜLL. POWER FÜLL multi-colour has a very good sitting stability, maintains its structure and is "cozily warm". POWER FÜLL multi-colour is not washable.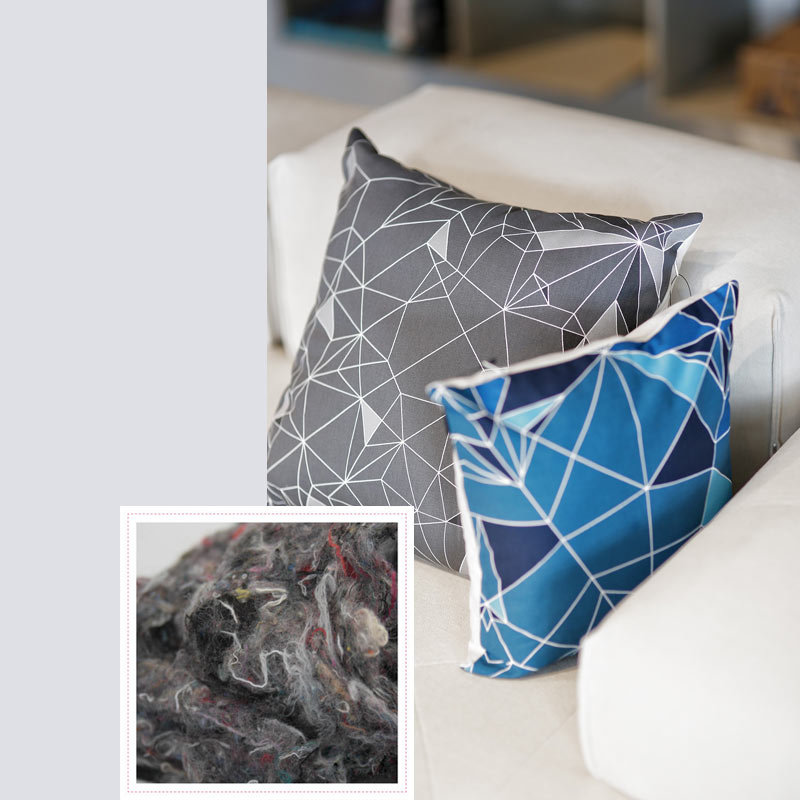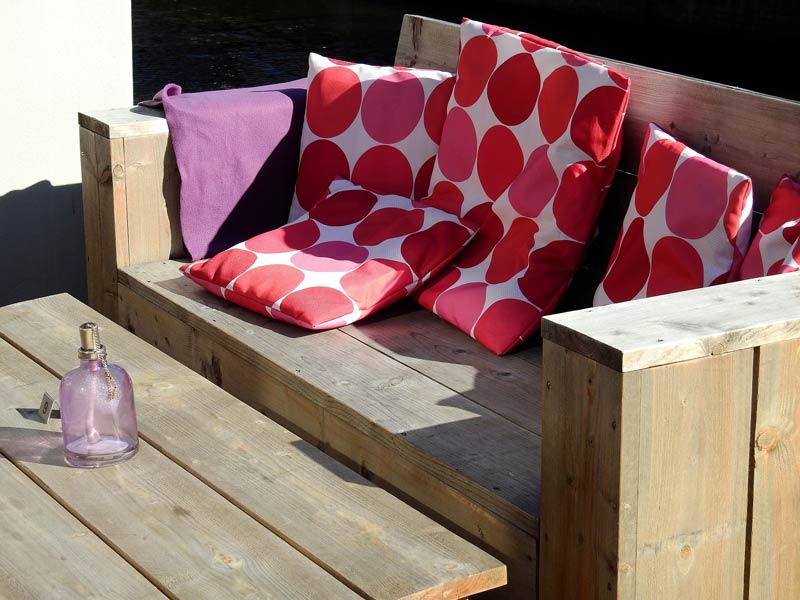 POWER FÜLL multi-colour - Filling fiber from recycled acrylic fiber
The recycling of textiles protects the environment and helps to maintain jobs in the region.
POWER FÜLL multi-colour is made of recycled textiles. POWER FÜLL multi-colour is available in 1kg or 5kg bags. For larger quantities we deliver compressed rolls with ca. 250kg.
POWER FÜLL multi-colour will be available again soon.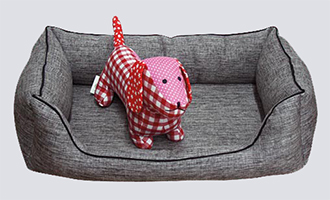 softfüll: fill – stuff – craft
highly fluffy I dust allergy-friendly I washable up to 40 ° C

softfüll – is a highly fluffy filling fiber and perfectly suited for handicrafts, as pillow filling, for stuffed animals or even usable as a filter (e.g. in aquariums). This filling fiber for crafts is made of 100% recycled polyester and is therefore suitable for people with allergies. softfüll is machine washable up to 40° C and odorless.
softfüll is washable at 40° C!
softfüll is the cheaper alternative to Power Füll "standard". If you prefer a white filling fiber but you don't need the strong bounce and washability up to 95°C (like provided by our topseller Power Füll), softfüll is the right choice.
As with all our filling fiber products you have the advantage to purchase directly from the manufacturer and get an excellent value for money!
softfüll is available soon.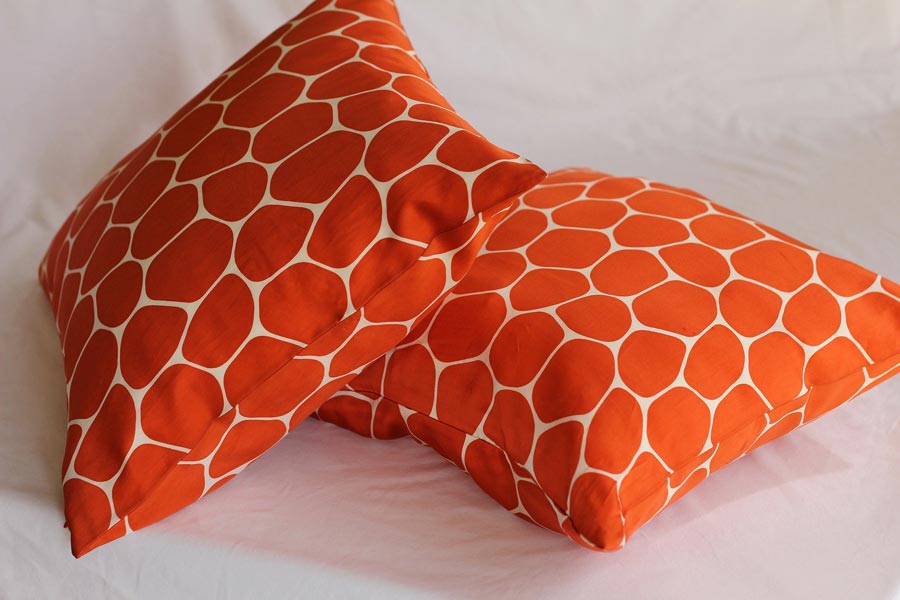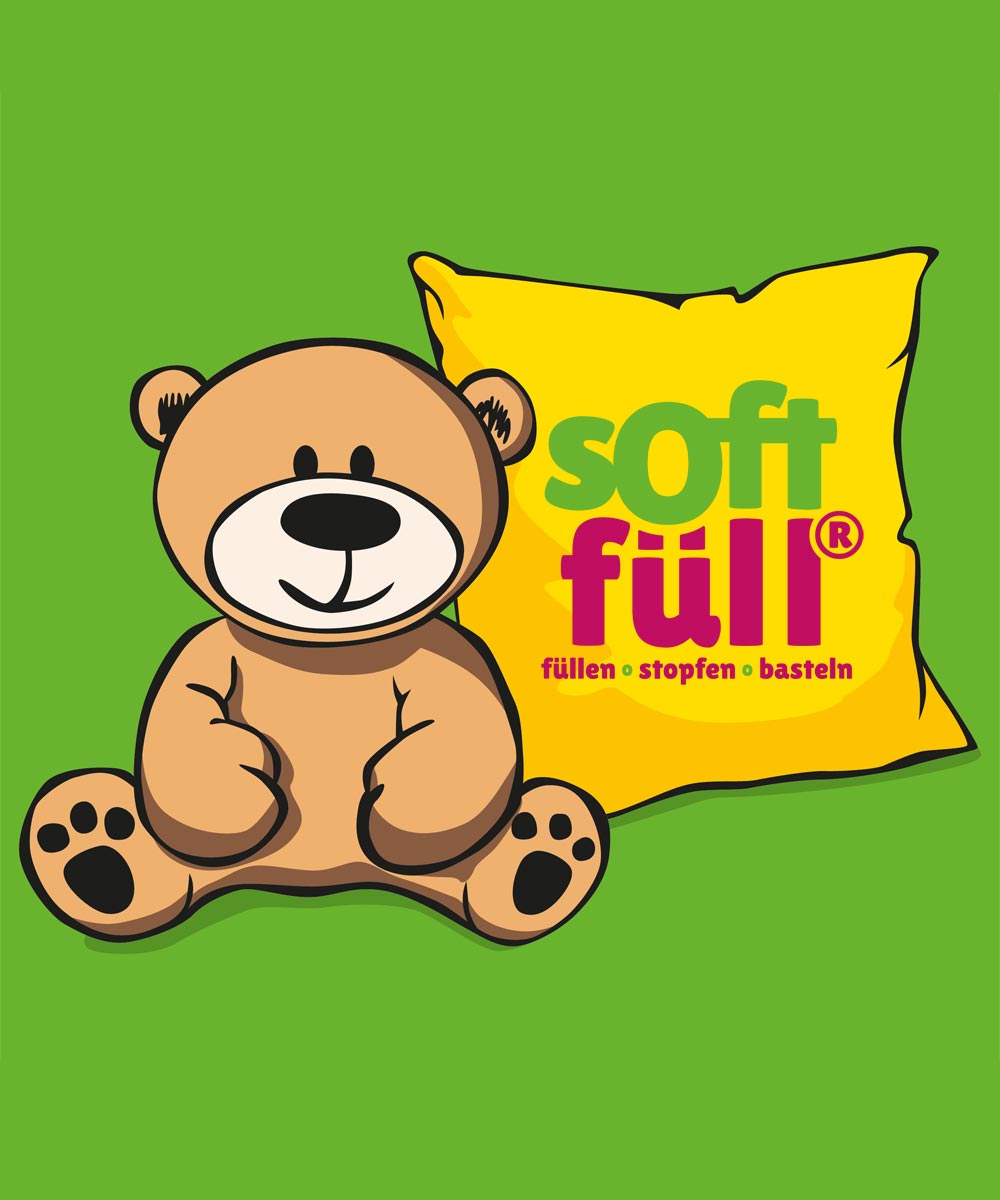 Purchase POWER FÜLL
– your expert for filling, decorating and crafting
Discover how exciting and versatile our fiberfill is. Whether it is stuffing toys and animals, pillow stuffings or artificial snow for decoration purposes. With POWER FÜLL there is no limit to your creativity.
Order directly at

Order directly at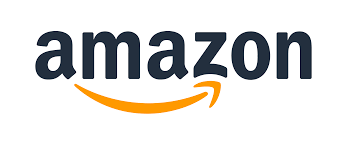 Order directly at

Order directly at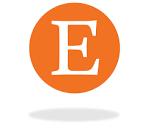 Order directly at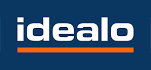 Order directly at

ABOUT US
Heinrich GLAESER Nachf. GmbH
The company was founded in 1888 in Ulm. The company's headquarters are here as well. For more than 125 years we have been manufacturing in our region. This has enabled us to build up a well-founded expertise in the production of textile raw materials.
With many years of experience and continuous commitment to innovation we ensure highest production standards and quality. Today we employ around 550 people in a variety of independently operating companies and departments.
Made in Germany, german brand quality
Address
Heinrich Glaeser Nachf. GmbH
Blaubeurer Straße 263
89081 Ulm
Phone/Fax
Phone: +49 (0) 73 1/39 81-60
Telefax: +49 (0) 731/39 81-55
Email
info@glaeser-textil-ulm.de
We are looking forward to your message!